B&H Photo and Video sums it all up for you in one minute:  Canon has just launched a few new D-SLRs, and it's hard to tell how valuable these will be to filmmakers (especially the 5DS R, which removes low-pass filtering, actually hurting video performance by risking moiré).  And will anyone really take an HDR movie seriously?  HDR is already at the edge of bad taste in still photography.
But more options never hurt.  On a really tight budget, for a filmmaker who's starting out but still needs stills, those Rebels could be winners.  Anyway, here's the list for more exploring:
Canon EOS Rebel T6i
Canon EOS Rebel T6s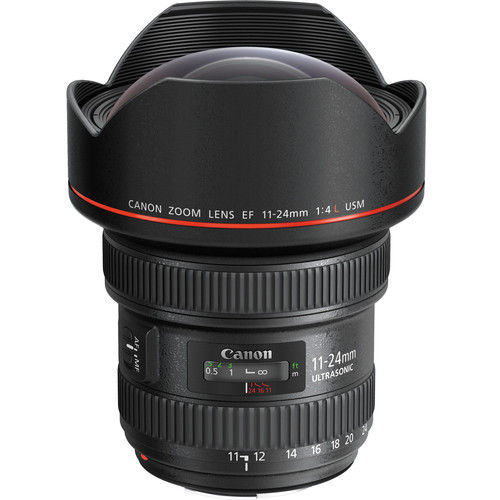 ---
Canon also announced a lens that will have broad appeal, but at a stiff cost.  The new king of versatile wide-angle zooms, it's an L lens, has a continuous aperture at F4 that's great for shooting video, and covers a full-frame if you need it:
Canon EF 11-24mm f/4L USM lens
Exciting?  Well, the elephant in the room is really just a buzzword but also inevitable:  4K.  While manufacturers are scrambling to keep up with the 4K craze, these legacy D-SLRs are familiar cousins, and just a little improved:  probably the last of a generation.
Be that as it may, Canon has cut together a trailer that's very much of our time: as if a fifty-something executive snapped at a board meeting, "call Christopher Nolan, see if he's available!" Hence you were warned (and for your own sake, turn down the volume):